100+ Jaw Dropping Concept Cars
November 2nd, 2010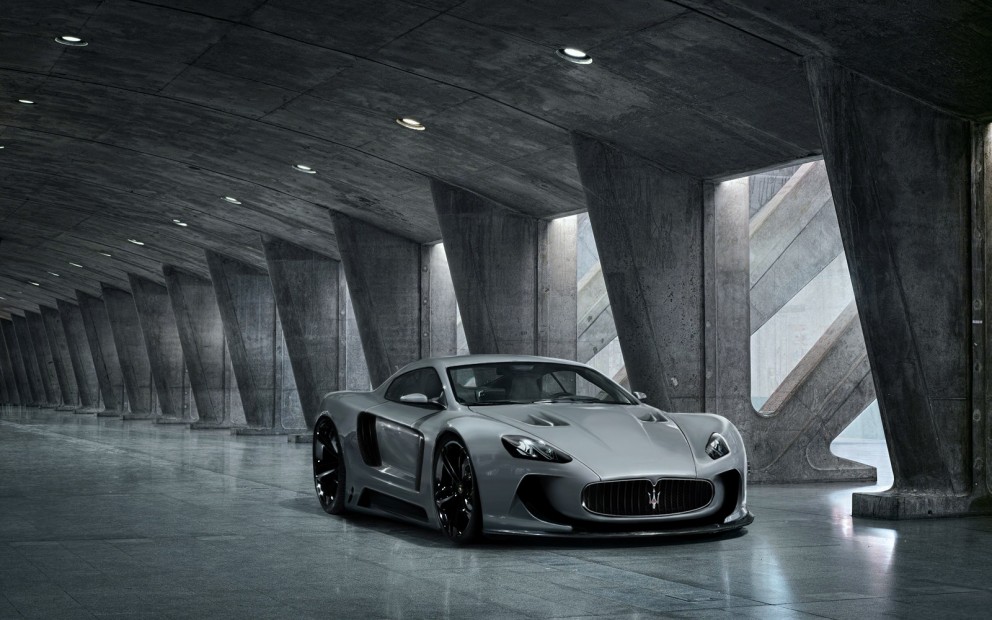 We've spent the last few weeks collecting over 100 of the most brilliant car designs, including concept cars, sports cars, luxury cars, super cars and racing cars. We hope you enjoy this collection…
Concept cars designed and created by the following digital artists: John Mark Vicente (Canada), Emre Husmen (Turkey), Pëllumb GURRA (UK), Matt JW (UK), Alejandro Loya Iturralde (Mexico), Rok (Slovenia), Hussein Al-Attar (Germany) and Samir Sadikhov (Azerbaijan).
this post? Please share:
Like or comment on this post using Facebook...
February 11th, 2011 at 7:34 pm

My jaw dropped.

February 14th, 2011 at 3:35 am

I just had a cargasm.

March 8th, 2011 at 2:45 pm

The Audis' are so sexy!

March 15th, 2011 at 4:46 pm

I got a boner!!

March 15th, 2011 at 9:29 pm

They look like electric shavers.

March 23rd, 2011 at 6:40 pm

How long would I have to run my paper route to buy that Audi?

May 9th, 2011 at 6:47 am

that was the sexiest car art i have ever seen…

May 17th, 2011 at 6:59 am

The audi concept make me shiver…

November 23rd, 2011 at 6:26 am

I love JB <3

July 6th, 2012 at 4:37 am

My balls dropped

July 29th, 2012 at 5:03 am

awesome pictures ,cool .
Keep up your great work.

August 29th, 2012 at 11:32 am

these r awesome

September 11th, 2012 at 5:03 pm

Great selection of wallpapers. I like that most of these cars could actually be made and are not just "way out there" concept cars.