Atypical Fantasy Art by Ian McQue
January 31st, 2011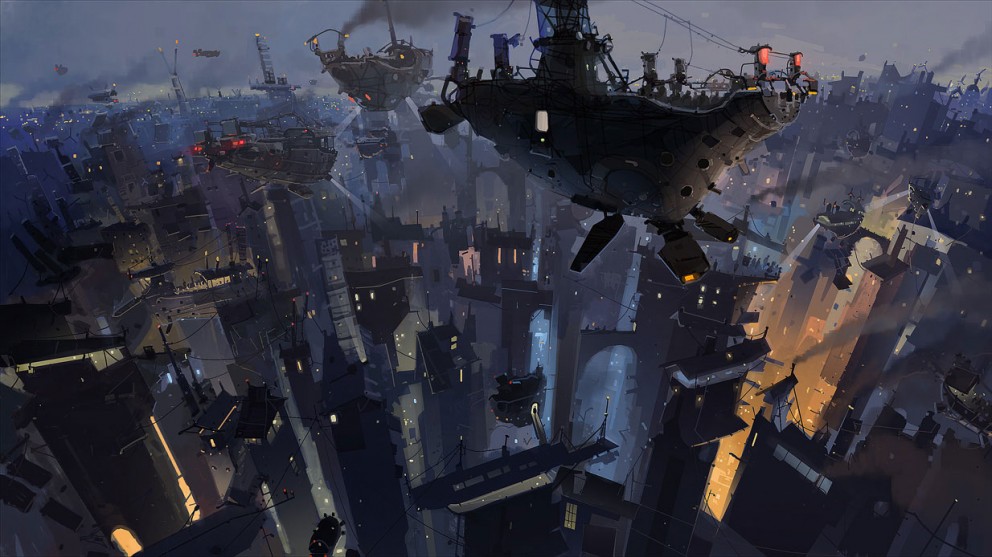 Fantasy art by Ian McQue, UK. Software: Photoshop.
this post? Please share:
Like or comment on this post using Facebook...
February 2nd, 2012 at 10:12 am

Awesome art, it would be great if a movie was made with this type of transportation being used, this opens up a whole lot of possibilities to create a new universe.