99 Amazing Video Game Art & Wallpapers
September 14th, 2010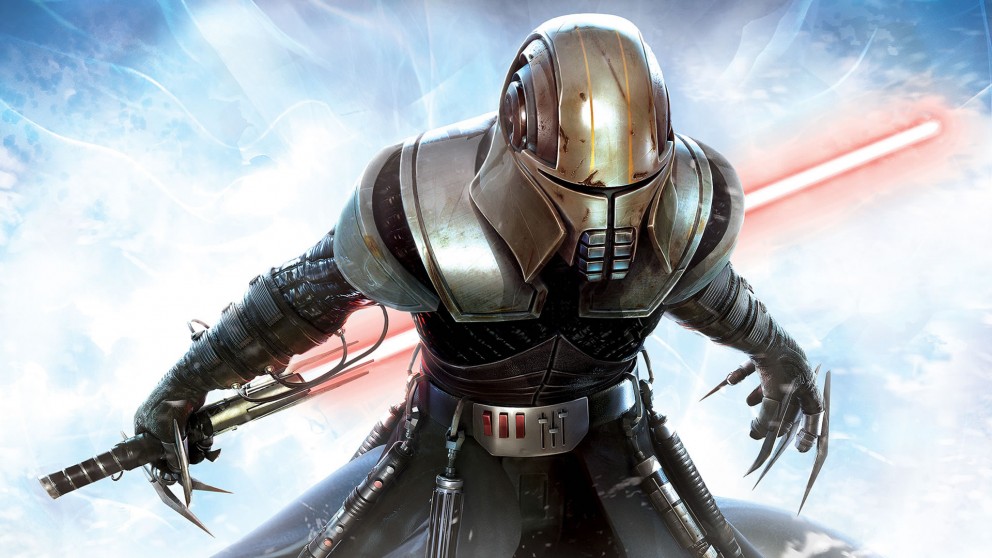 99 digital art images and wallpapers from video games such as Gears of War 3, God Of War, Halo, Star Wars: The Force Unleashed 2, Mordern warfare 2, Battlefield: Bad Company 2 and many more! Enjoy…
this post? Please share:
Like or comment on this post using Facebook...
September 15th, 2010 at 6:40 am

Excellent Wallpapers, please share with us more

September 17th, 2010 at 4:08 pm

There's a problem with a few photos three spots from the bottom, like Uncharted. They are linking to some other page.

September 17th, 2010 at 4:37 pm

what page are they linking to? Thanks for reporting.

December 15th, 2010 at 12:55 am

several are mislabeled but its a pretty boss collection

December 15th, 2010 at 4:41 am

Thanks. Many were submissions we will try to improve in future posts.

December 19th, 2010 at 10:35 pm

Is it just me or is the Gears of War missing?

December 19th, 2010 at 10:36 pm

Oh, found it, my bad.
But there could have been more.

December 20th, 2010 at 8:33 am

I find that wallpaper with the orc being the best

January 6th, 2011 at 2:06 pm

WoW … Nice Very Nice

January 17th, 2011 at 10:19 pm

God of War is the best!

January 24th, 2011 at 12:38 am

wow, these images so dramatic.. I love them,, Thanks..

May 4th, 2011 at 12:01 pm

the best is eithier bad company or MW2

May 10th, 2011 at 4:12 am

These are all incredible! I shared this with my followers as well!

May 17th, 2011 at 7:00 am

I absolutely love Halo, and Gear of War! Cant wait for the new Gears in September!

July 16th, 2012 at 6:25 pm

nice… have new pic sir?