Amiga 2000 B.C.
January 10th, 2011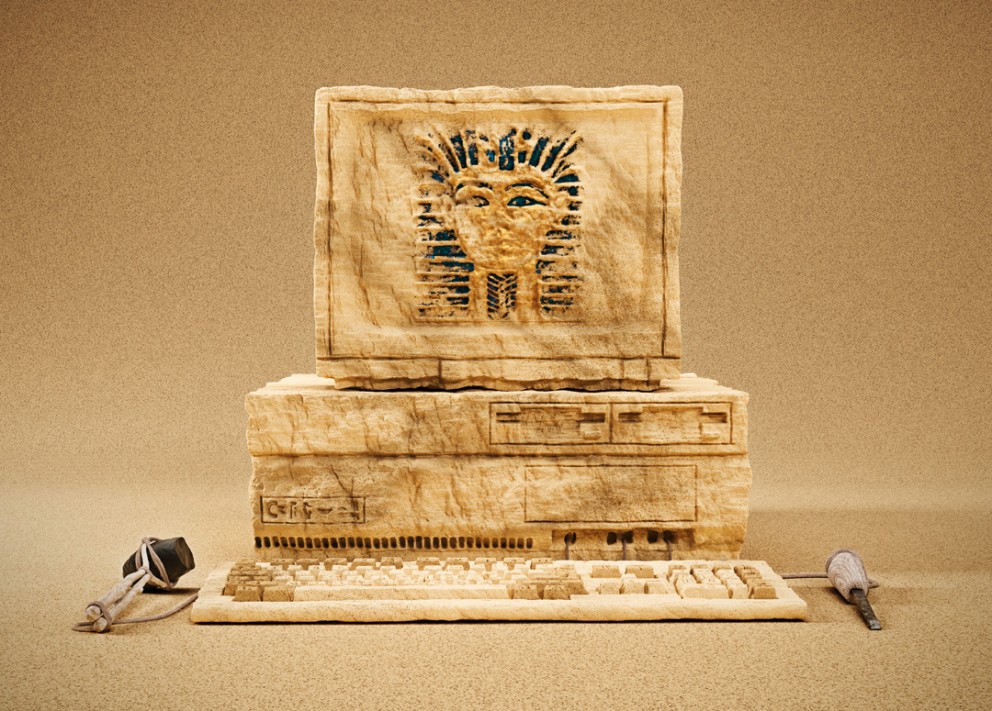 3d digital art by Marcin Gruszczyk, Germany. Software: 3ds max and Photoshop. Download full image here.
this post? Please share:
Like or comment on this post using Facebook...
January 10th, 2011 at 4:12 pm

That civilization would be the greatest of all, if it had this tool.