Arctic Base
January 10th, 2010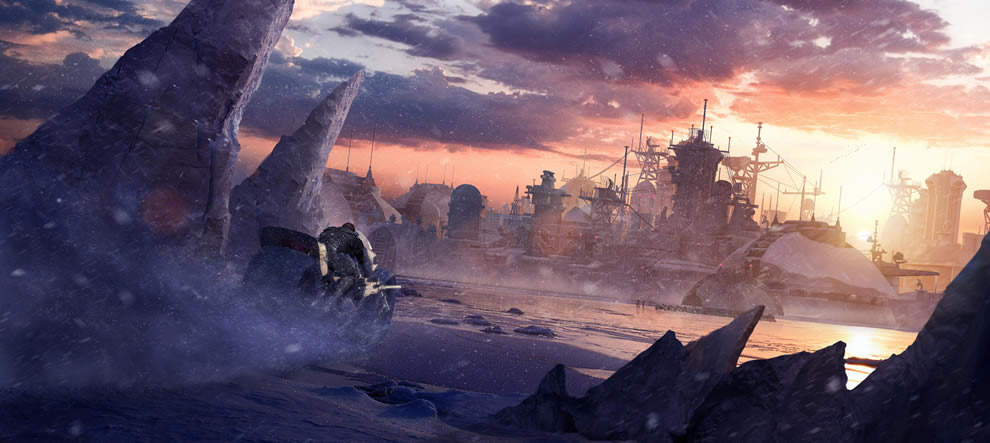 Art by Dmitry Glazyrin, Russia.
this post? Please share:
Like or comment on this post using Facebook...
February 7th, 2010 at 12:34 pm

In the snow-snow Russia :)

February 15th, 2010 at 10:01 am

Very nice work – the composition and great.

May 21st, 2012 at 1:06 pm

Its wonderful as your other posts : D, appreciate it for putting up. "Experience is that marvelous thing that enables you to recognize a mistake when you make it again." by Franklin P. Jones.