100 Inspirational Digital Art Wallpapers
February 15th, 2011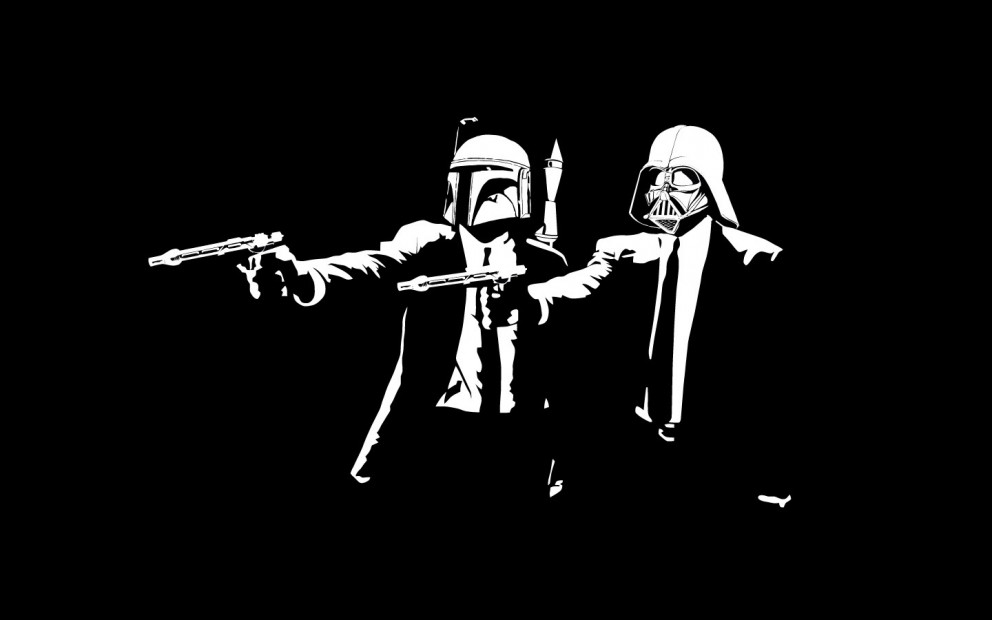 Over 100 wallpaper sized digital art images for your viewing and downloading pleasure. Wallpapers include anime, sci-fi, space, fantasy, concept, surreal, video games and more. Enjoy!
Coolvibe? Please share:
Gallery cover by Helena Lopes (Brazil). Gallery art creations by:
Chris Cold, Maciej Rebisz (Poland), Tomas Sychra (Czech Republic), Guangjian Huang (China), Sandara (Singapore), Alyn Spiller (UK), Rukaria, redjuice999 (Japan), Andree Wallin (Sweden), Gary Tonge (UK), Tiago da Silva (Portugal), Apasun, Kit (Malaysia), Nikolay Popov (Russia), Stephan Brisson (Canada), Alex Andreyev (Russia), Melody Waller (USA), Vlado (Slovakia), Ignacio Bazán Lazcano (Argentina), Jorge Jacinto (Portugal), Jabaone, Marek Okon (Poland), Ryohei Hase, Jason Martin (USA), David Fuhrer (Switzerland), Sergey Lesiuk (Ukraine), Reid Southen (USA), Daniel Kvasznicza (Canada) and Stijn Verplancke (Belgium).
this post? Please share:
Like or comment on this post using Facebook...
February 15th, 2011 at 5:09 pm

A Load of absolutely amazing pictures there! Thanks for sharing!

February 17th, 2011 at 2:47 pm

very cool. thanks dudes

February 27th, 2011 at 12:34 pm

yw

August 2nd, 2012 at 2:21 pm

what is the top image of ?