Dark Side
February 17th, 2011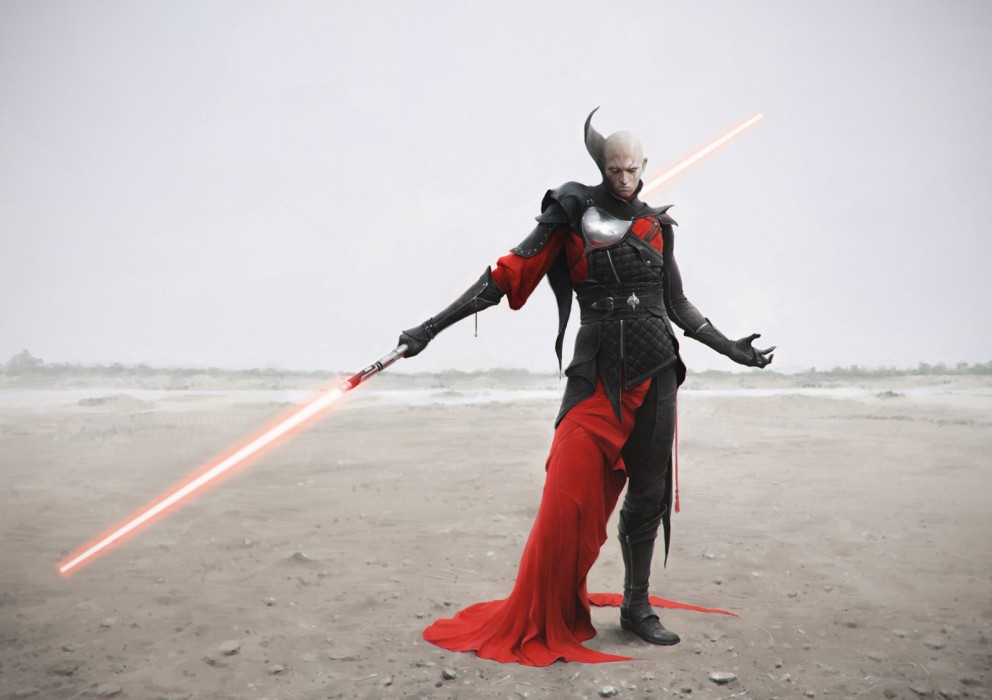 Stars wars fan art by Sam Kim, South Korea. Software: Photoshop. Download full image.
this post? Please share:
Like or comment on this post using Facebook...
February 22nd, 2011 at 3:10 pm

great image, just one little mistake
front laser is shorter then the back laser in perspective
but still great
cheers :)

October 2nd, 2011 at 11:27 am

This is a very powerful and dramatic picturre, which is very challenging to look at. I like this image because it provokes a response, which makes this picture so believeable. This image engages the viewer with intrique and curiosity. This picture is one in a million. It makes one feel grateful that there is something else out there other than the traditional futuristic images we have here.