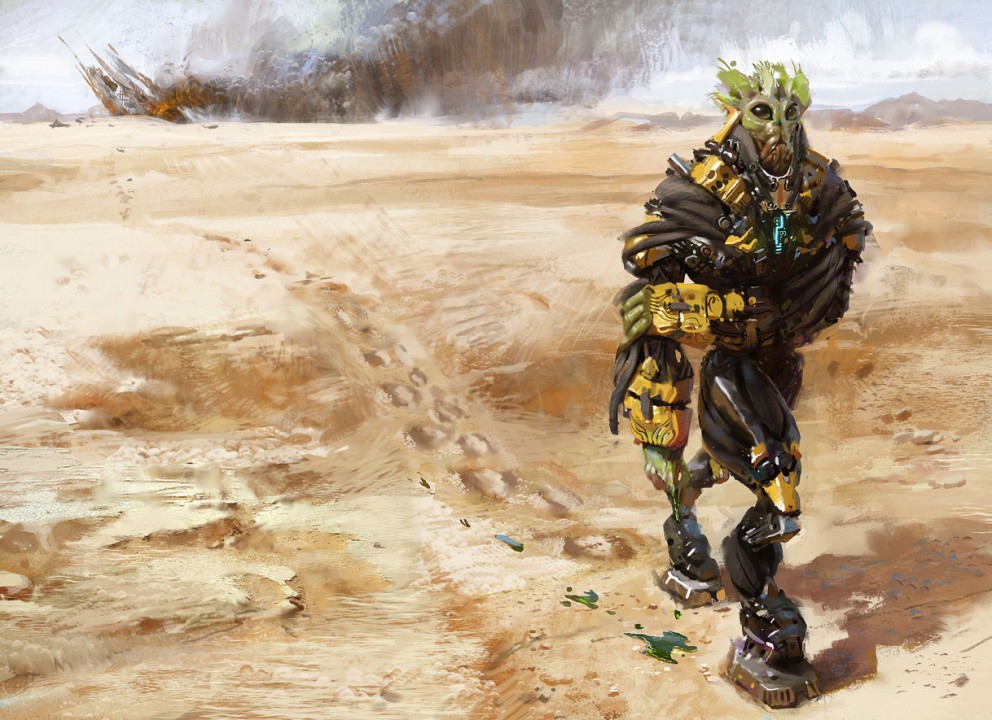 Digital art by Daniel Clarke, South Africa. Download image.
this post? Please share:
Like or comment on this post using Facebook...
April 6th, 2011 at 10:01 am

It looks like a deformed version of bumblebee of transformers.

April 6th, 2011 at 2:32 pm

crossed with a prawn from District 9.

April 22nd, 2011 at 11:02 pm

How did I get here?