16 Van Gogh Paintings Tilt-Shifted
January 25th, 2011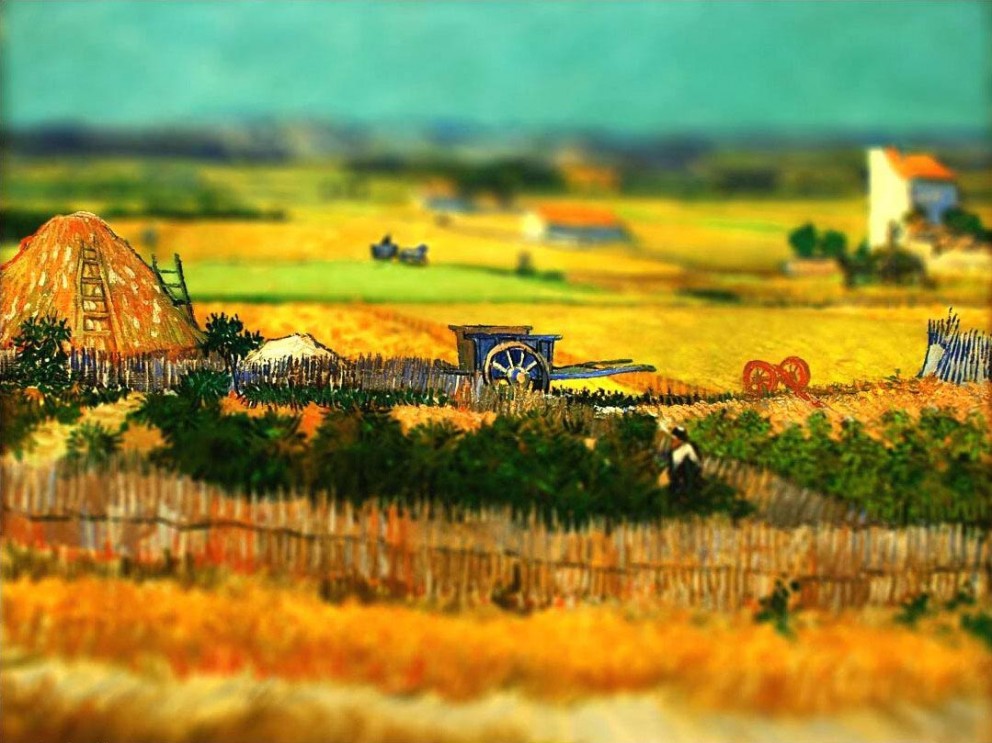 Artist Serena Malyon adds tilt-shift photography effects to some of Van Gogh's famous paintings! Serena used photoshop to manipulate the light and adjuste focus making us see these paintings in a whole new way. Also, nothing in the paintings was changed, added or removed. Enjoy!
this post? Please share:
Like or comment on this post using Facebook...
January 25th, 2011 at 6:49 am

this is the coolest thing i have ever seen on this blog!

January 25th, 2011 at 8:24 pm

Very cool!

April 10th, 2011 at 3:50 pm

anyone know how he did this ?