Sci-fi wallpaper of the week #9
March 23rd, 2010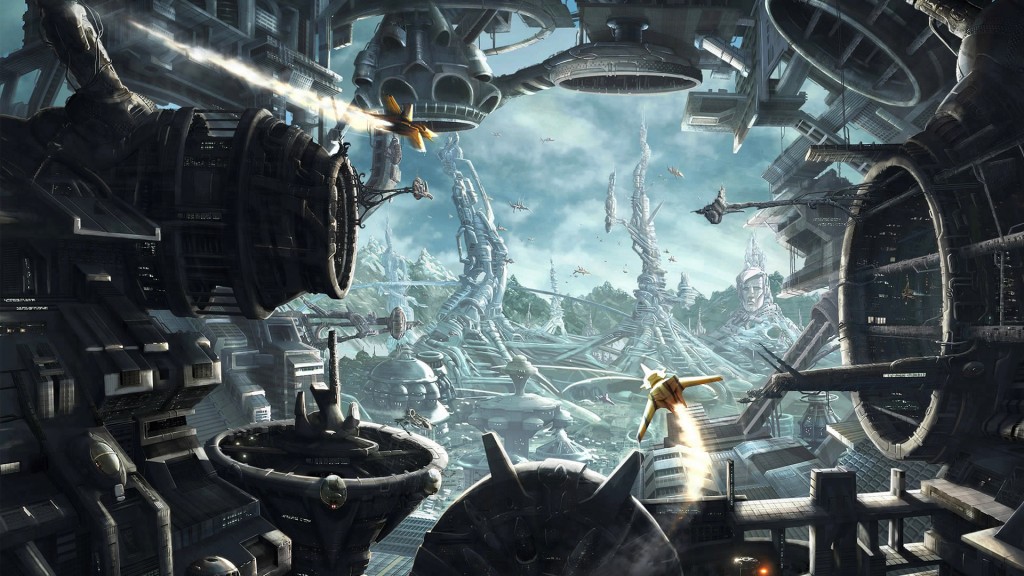 Another week, another fresh sci-fi wallpaper for you. This time, from Mathieu Didier, Colombia. Click the image for full view (1920 x 1080).
this post? Please share:
Like or comment on this post using Facebook...
March 24th, 2010 at 6:51 am

Yeay, thanks for this, i have a 1920*1080 resolution and it's pretty hard to find nice wallpapers that size.