30 digital paintings by Lorenz Hideyoshi Ruwwe
November 23rd, 2009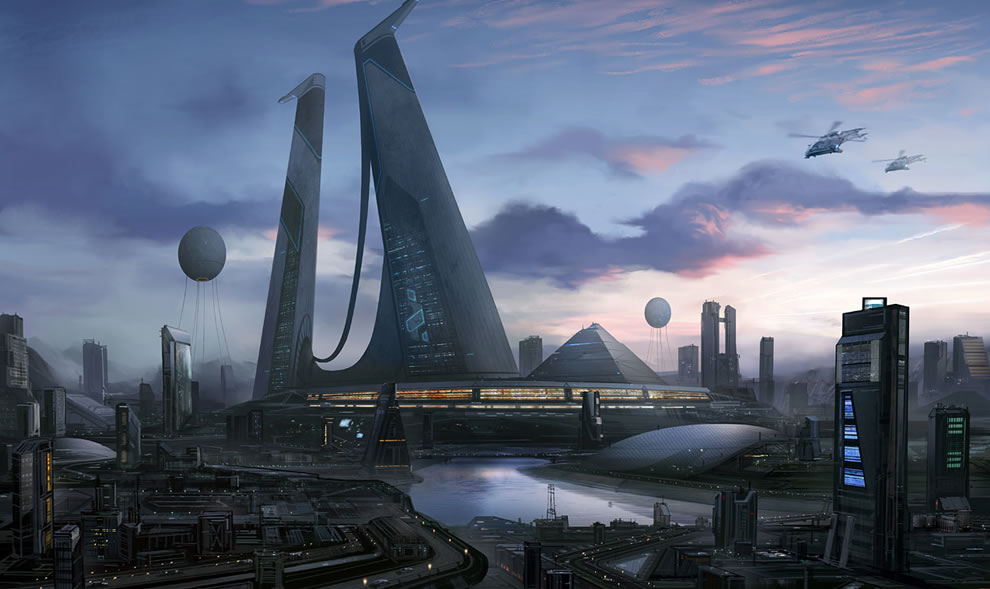 Concept artist and illustrator Lorenz Hideyoshi Ruwwe has worked on everything from movies, to videogames and books, winning several international awards. Check out his site, and read on for the full gallery of 30 of his best digital paintings.
this post? Please share:
Like or comment on this post using Facebook...